Inca Trail to Machu Picchu: 5 Incredible Hikes Throughout the World
Featuring stunning scenery, these hikes will both inspire and challenge you

Konnichi wa / Great Outdoors / Spring 2019
It would be hard to choose the world's best hiking trail when there are so many worthy contenders out there, but if you're looking for a great trail for your next adventure, you can't go wrong with any of the following five hike: Milford Track in New Zealand, Kalalau Trail on the Na Pali Coast in Hawaii, The Inca Trail to Machu Picchu in Peru, Besseggen Ridge in Jotunheimen National Park in Norway, and the 88 Temple Pilgrimage Route in Shikoku, Japan. These trails boast some of the world's most incredible natural scenery and iconic man-made attractions. If you're looking for adventures that will challenge you and then change you, read on to learn about these five amazing hikes.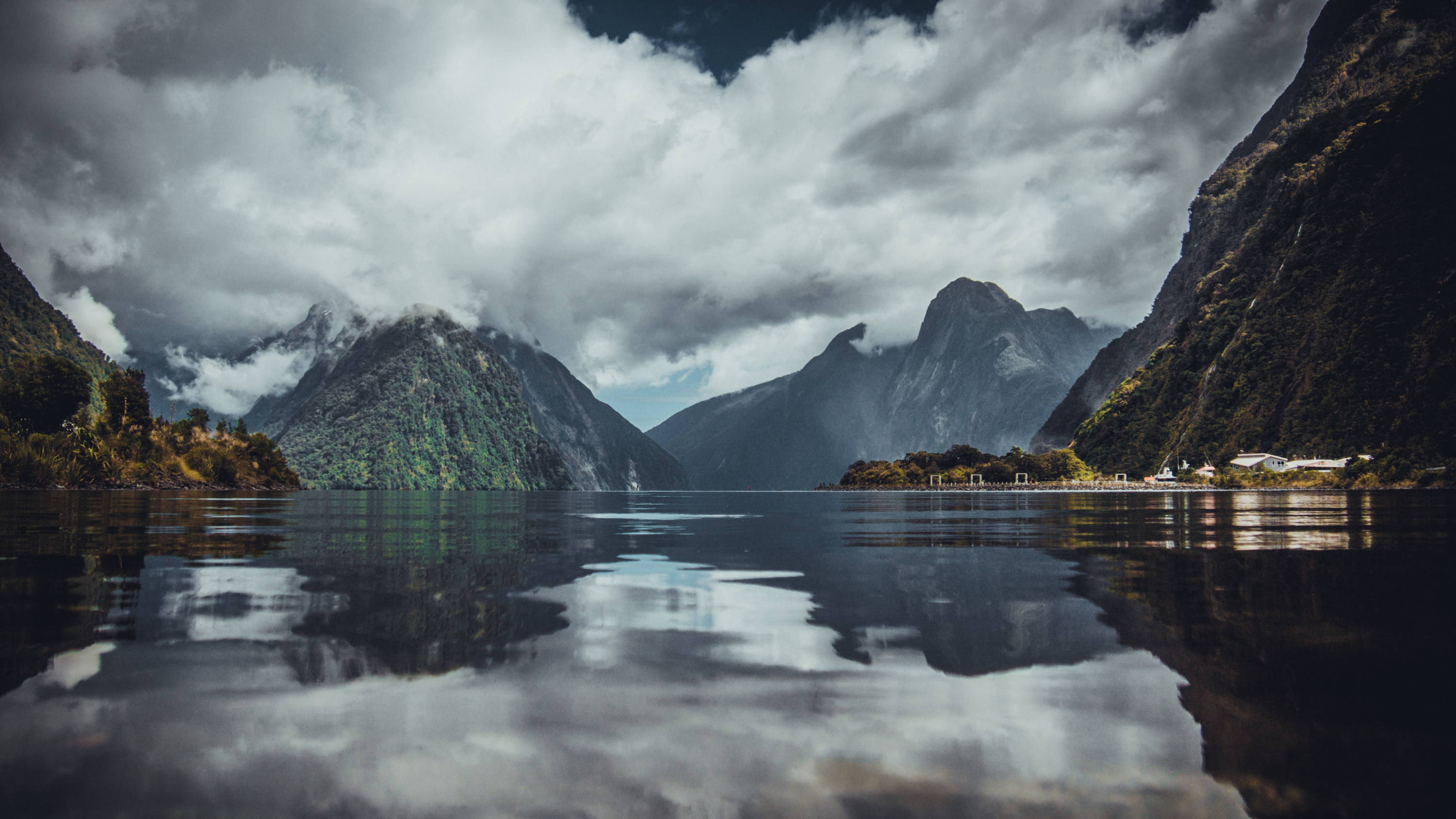 New Zealand's natural beauty has earned the country a reputation as a stunning location for movies. Now, you can see that spectacular scenery up close on New Zealand's famous Milford Track, set among the fjords and glaciers of the Southern Alps. Hikers often take four days to traverse this 33-mile trail, which ranges from lush rainforest to snow-capped peaks. Despite the wild terrain, you won't have to rough it in a tent. There are three huts along the trail with cooking facilities and dormitory-like sleeping arrangements. Hiking the Milford Track is recommended during New Zealand's summer season, from late October through April. During winter, hiking becomes more challenging with inclement weather and closures along the trail.
Winding along the high cliffs of the Napali coast on the Hawaiian island of Kauai, this hike is not for the faint of heart. It's only 11 miles long, every mile packed with adventure. On this path, you'll trek through the verdant jungle, emerge onto steep ledges with dramatic ocean views, cross swift-flowing streams, and duck under waterfalls. It all ends on a beach near the remote Kalalau Valley, where you can camp out and enjoy the castaway lifestyle. Although many people hike the trail in a single day, break it into two or three days, if possible, for a more relaxed journey. There are tent campsites at several locations along the trail. Some or all of the trail might be closed during rainy periods or after heavy flooding. Hikers who plan to camp must get permits from the Hawaii Division of State Parks.
The Inca Trail to Machu Picchu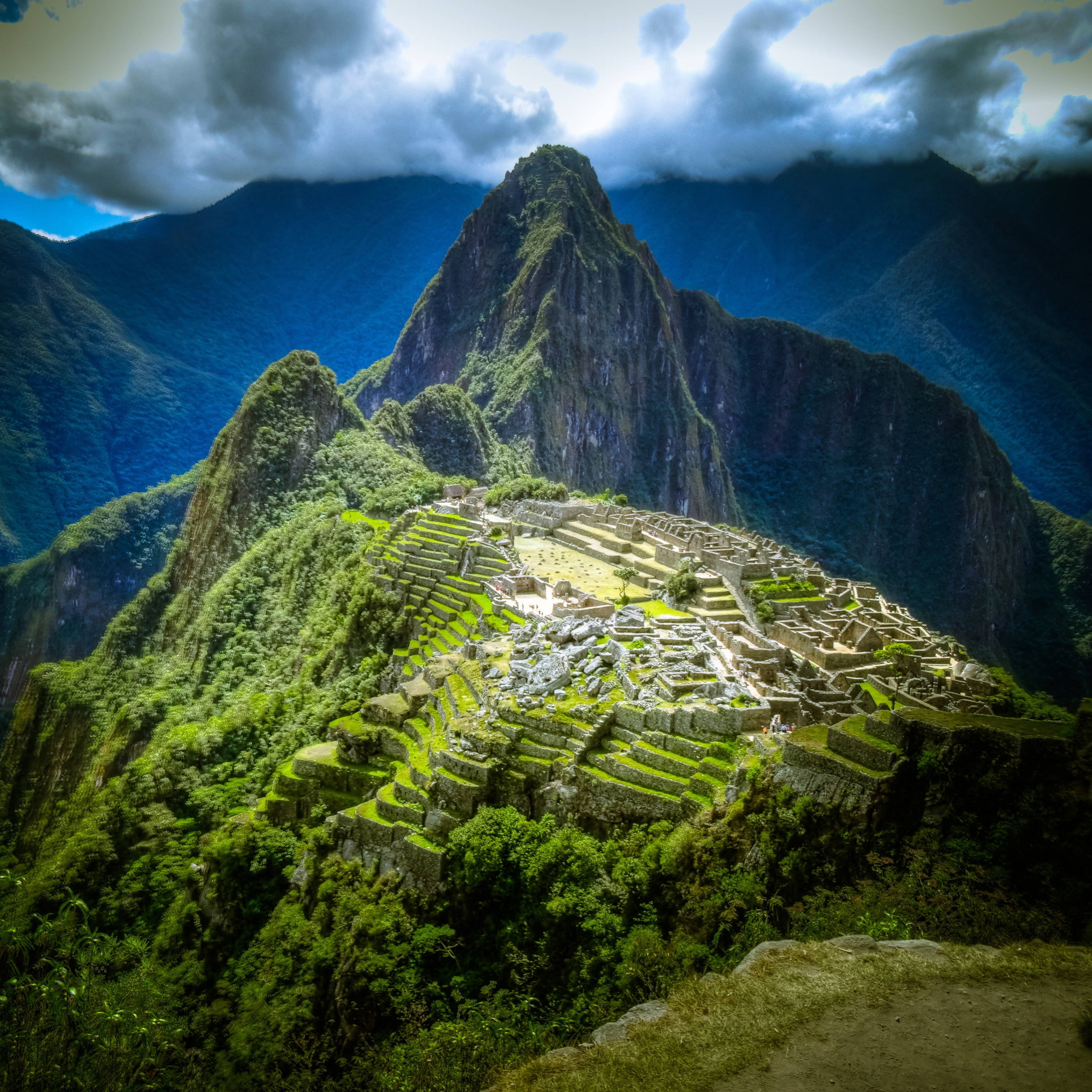 Also known as the Classic Inca Trail, this trek of approximately 27 miles begins near Cusco, Peru (or is it Cuzco?) in South America and ends dramatically with a sunrise arrival at the Inca ruins of The Lost City of Machu Picchu (or The Lost City of the Incas) - a UNESCO World Heritage Site, archaeological site, and one of the New Seven Wonders of the World.
On this world-famous Inca Tail, which was first made public by Hiram Bingham, a Yale professor, in 1911 and is part of the original network of roads constructed hundreds of years ago by the Inca Empire in the Andean mountains, you'll ascend to cloud forests and alpine landscapes, visiting ancient ruins and traditional Quechua villages like Aguas Calientes before summiting Machu Picchu mountain.
The Inca Trail's highest point is at an altitude of over 13,000 feet above sea level, so hikers should spend a few days in Cusco, Peru - and perhaps take a day trip to nearby Sacred Valley, with its agricultural terraces and the white Urubamba River running through - before beginning the Inca Trail to acclimate to the high altitude at the Inca ruins of the Citadel of Machu Picchu.
The best views at the top of Machu Picchu are from Huayna Picchu, which rises 850 ft. above the actual Machu Picchu site.
American and other English-speaking visitors will be wise to have a guide as the area can be hard to navigate and the Spanish-speaking population may have difficulty understanding you.
A to do list while you're on your trip includes visiting Ollantaytambo and Vilcabamba while in the valley and checking out The Sun Gate (or Inti Punku), Intihuatana, Huayna Picchu, and Temple of the Sun while at the summit of Machu Picchu.
Access to the Inca Trail to Machu Picchu is by permit only, issued by the Peruvian government. Additionally, all hikers must be part of a tour group or hire a guide to accompany them. If you're hiking the Inca Trail as part of an organized tour, your tour operator will secure your permit.
If you're looking for a less traveled path to Machu Picchu, you can try the Salkantay Trek. It is ranked the Top Alternative Route to Machu Picchu by National Geographic Adventure Travel magazine and is considered to be "less touristy" and contain more cultural highlights than the more popular Inca Trail to Machu Picchu. However, the Inca Trail (or Machu Picchu hike) is said to be one of the top-5 hikes in the world, so you can't go wrong with either one.
If you're planning a trip to Machu Picchu, make sure to take time to learn more about the ancient Incan culture, enjoy the local scenery of Peru and take plenty of pictures of this historic Inca site. It's a once-in-a-lifetime trip, so be sure to soak it all in while you're there.
Besseggen Ridge: Jotunheimen National Park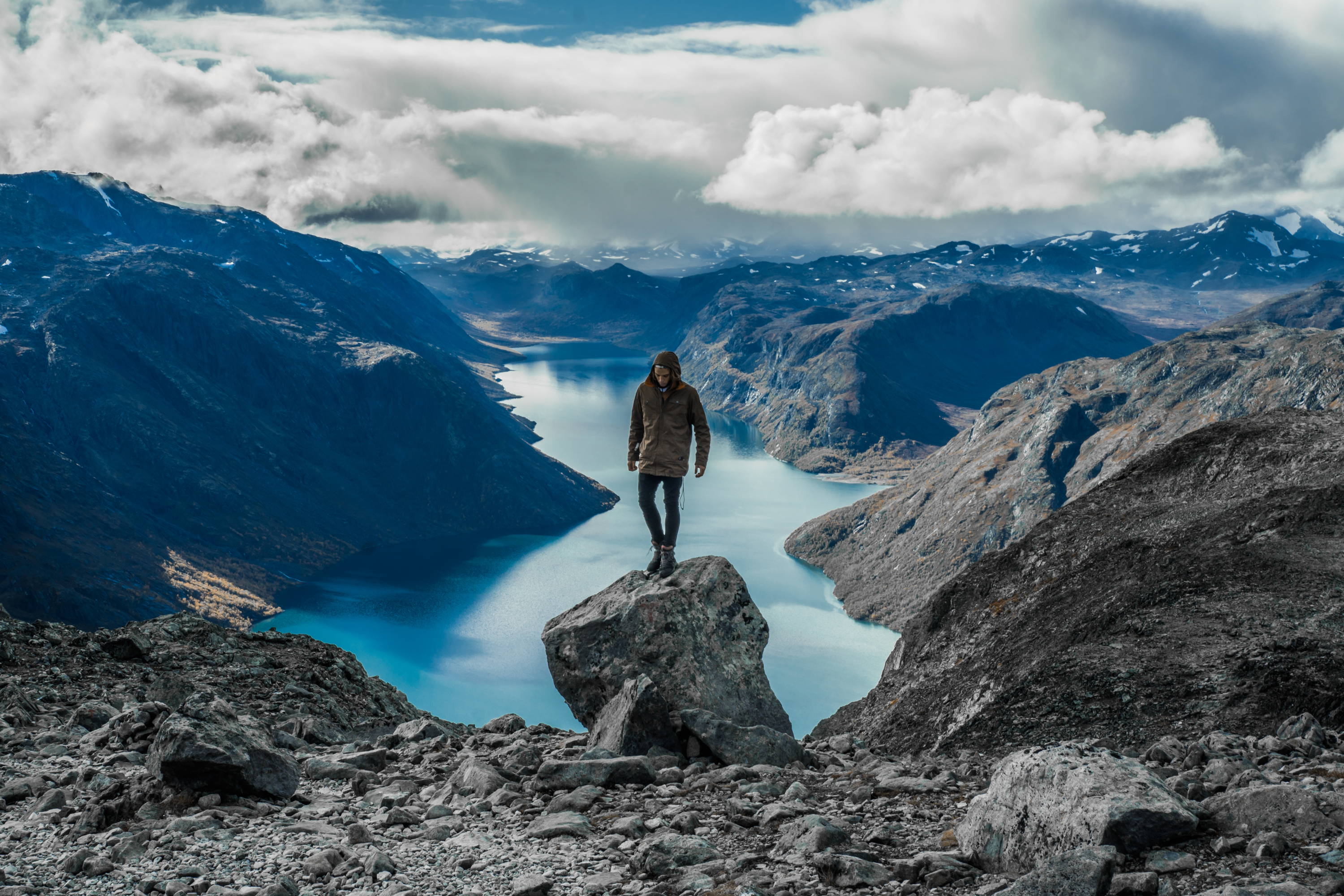 In Norwegian, Jotunheimen means "home of the giants." In this vast landscape of steep mountains, vertiginous vistas, and brilliant blue lakes in southern Norway, hikers have their pick of superlative trails. The Besseggen Ridge trail is one of the park's highlights, featuring a scramble along a steep ridge and views of two lakes of strikingly different colors. The 9-mile trail takes about seven hours to complete without stops, but you'll want to stop along the way to admire the views and catch your breath, as there is an elevation change of almost 3,000 feet along the trail. Most people reach the trailhead by taking a boat from the nearby Gjendesheim lodge. Bring your best hiking boots, as the ridge is rocky and narrow, and can be slippery in wet weather.
Shikoku 88 Temple Pilgrimage Route

A 750-mile circuit around Japan's fourth-largest island of Shikoku links 88 temples associated with the Buddhist monk Kobo Daishi. Traditionally, pilgrims walked the entire course, which traverses mountains, forests, and towns. These days, many people complete all or a part of the circuit by car, bicycle or bus. Those who choose to hike it straight through generally take one to two months to complete the trek, experiencing Shikoku's abundant natural beauty along the way. Although associated with Buddhist landmarks, the circuit is open to all. If you don't want to tackle the route on your own, there are tour companies that provide guided hikes along sections of the course. For even more immersion into Japanese culture, you can stay at traditional inns and hot spring resorts along the way.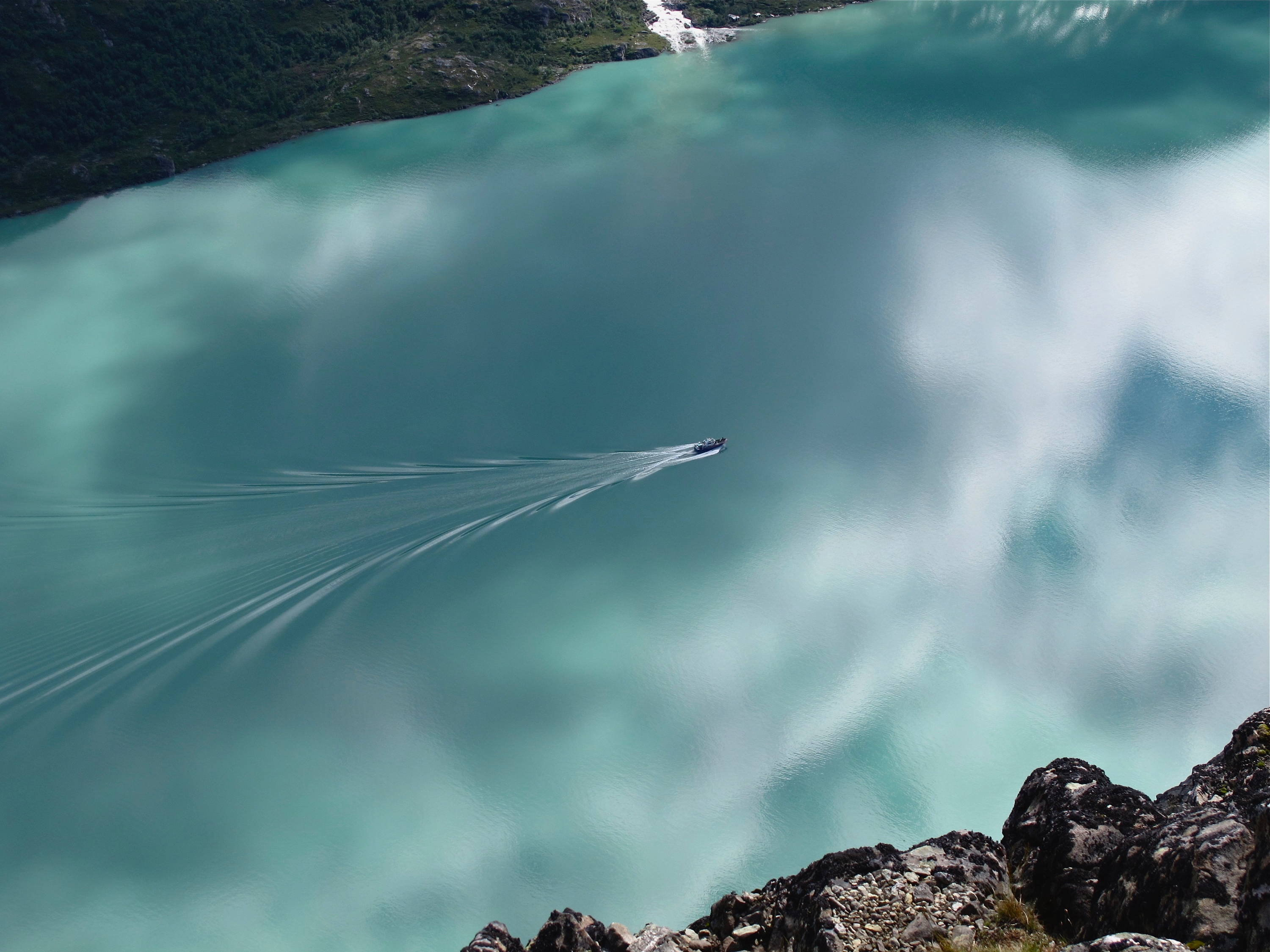 Featuring jaw-dropping scenery on the Na Pali Coast in Hawaii, mysterious ancient ruins on the Inca Trail to Machu Picchu in Peru, and exquisite temples on the 88 Temple Pilgrimage Route in Japan, these hikes will inspire and challenge you, and then they will change you. If you're looking for a life changing experience on your next hike, then look no further than these five trails.
As a wise man once said, a journey of a thousand miles begins with a single step, and the first step on this journey is thoroughly researching your trip. Use this information as a beginning guide to help get you started, but be sure to research other more-detailed information about your destination thoroughly before you go so you can hike safely and responsibly.
Looking for more on Hiking the Inca Trail and other incredible destinations? Try these:
"The mountains are calling and I must go."
— John Muir