Best National Parks in California & Beyond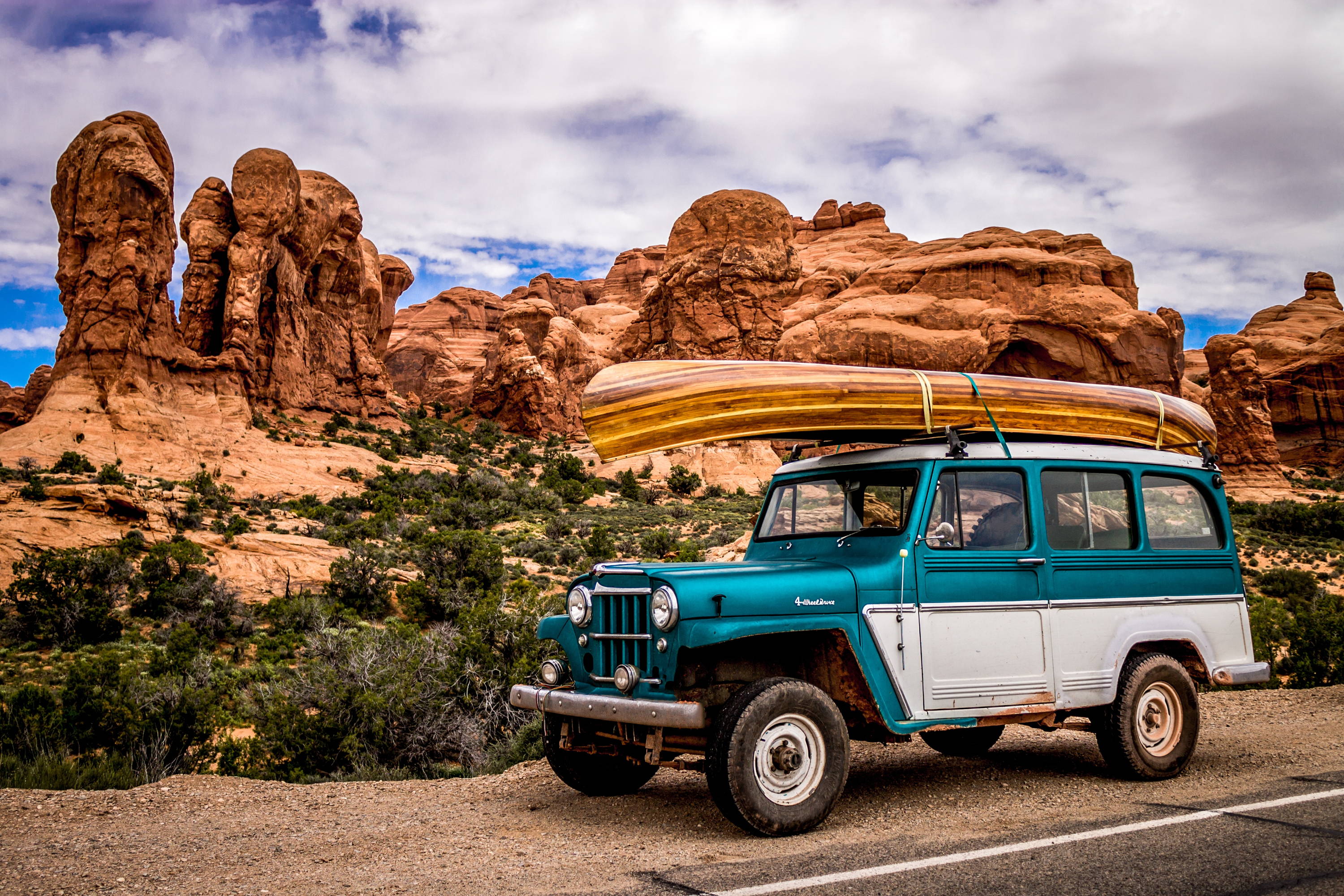 Konnichi wa / Great Outdoors
There's so much more to life than urban sprawl and freeways that look like parking lots in modern American life, which is why you should plan a trip to one of the many beautiful natural parks throughout the United States. The western states are home to some of the most iconic, most diverse, and most breathtaking natural parks in the world, and a road trip to one or more of these parks is sure to leave you with lasting memories. Whether you're looking to plan a getaway with your family or just as a solo trip, consider hitting the road to explore some of America's (and perhaps even North America's) greatest natural treasures.
National Parks in California: Yosemite National Park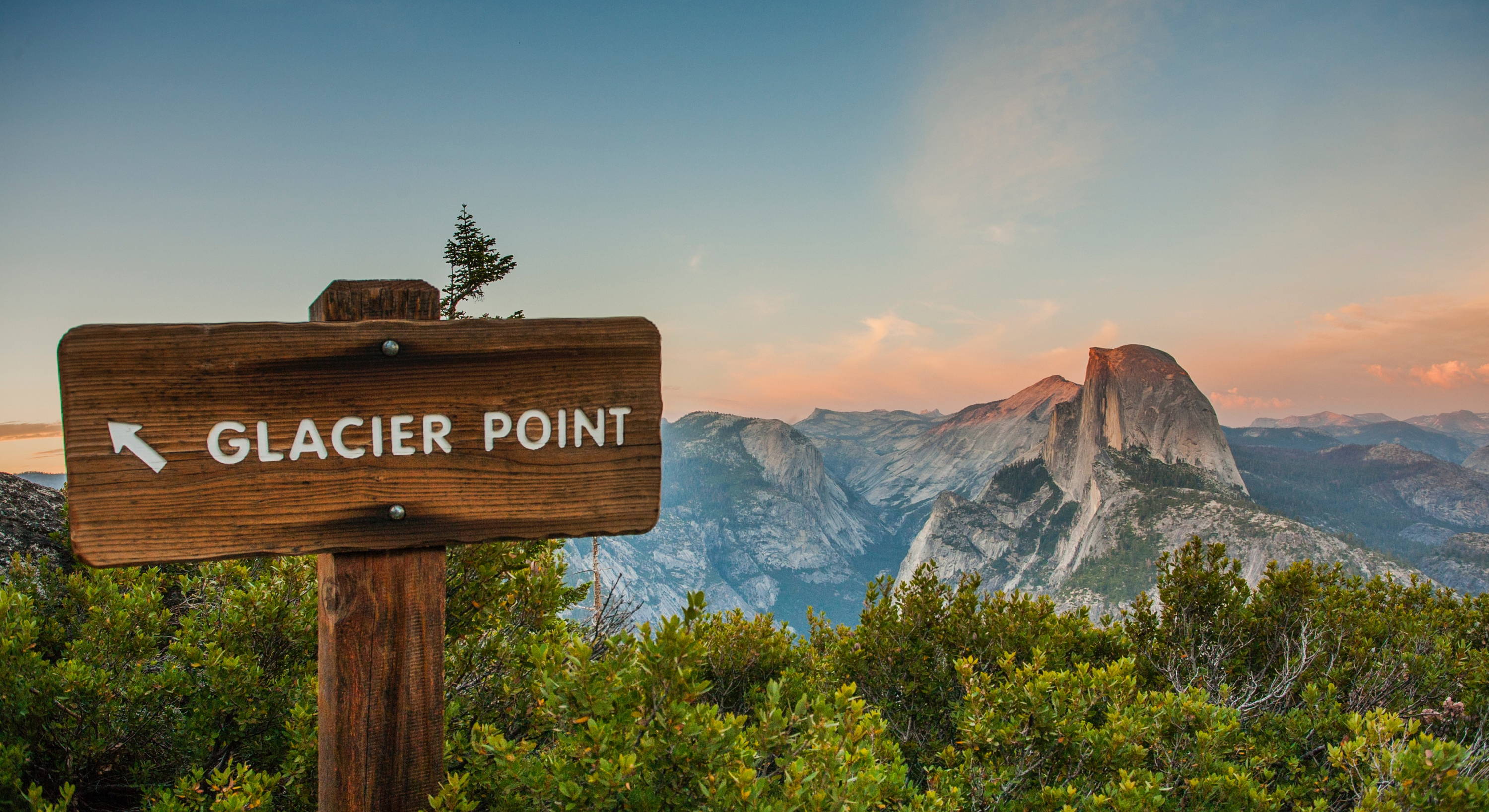 This beloved California gem was one of the world's very first designated wilderness parks, and to this day it attracts visitors from around the globe. Yosemite is home to famous waterfalls and some of the largest trees, giant sequoia trees, as well as the majestic Half Dome, which you can hike if you're willing to brave the steep climb. Yosemite National Park is massive, with nearly 1,200 square miles of picturesque meadows and jaw-dropping rock formations. There's also the John Muir Trail, a 211-mile long-distance trail in the Sierra Nevada, that runs through Yosemite, Kings Canyon, and Sequoia National Parks.
Make sure to read our other articles Things to Do in Yosemite National Park and The Best Time to Visit Yosemite National Park for further information on when to visit, where to stay, and what to do while visiting Yosemite National Park and Yosemite Valley. Whether trekking from north of San Francisco or south of Los Angeles along the California coast, Yosemite is a national park that's worth the trip.
National Parks in Wyoming: Yellowstone National Park

National Parks in California: Redwood National Park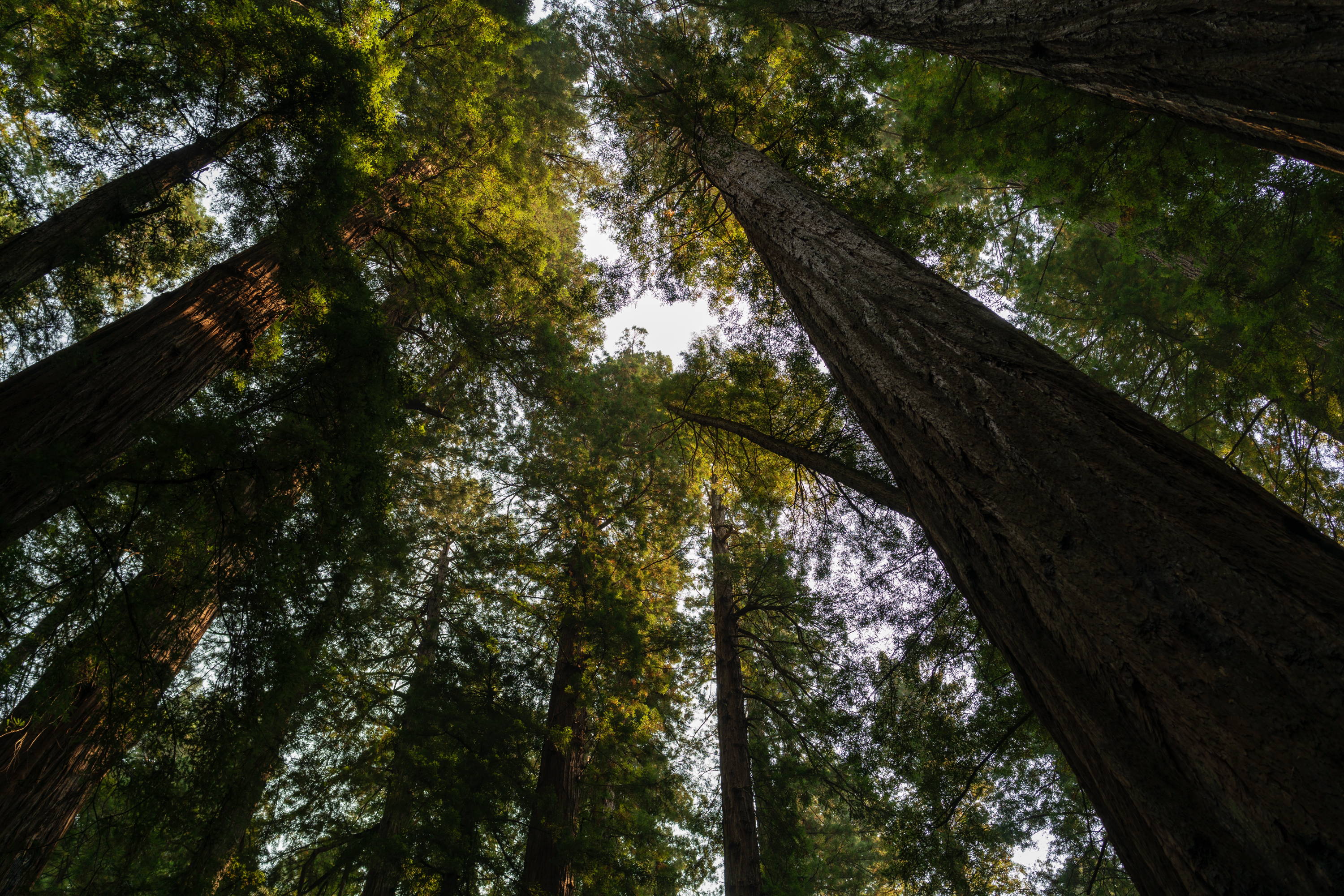 National Parks in Utah: Arches National Park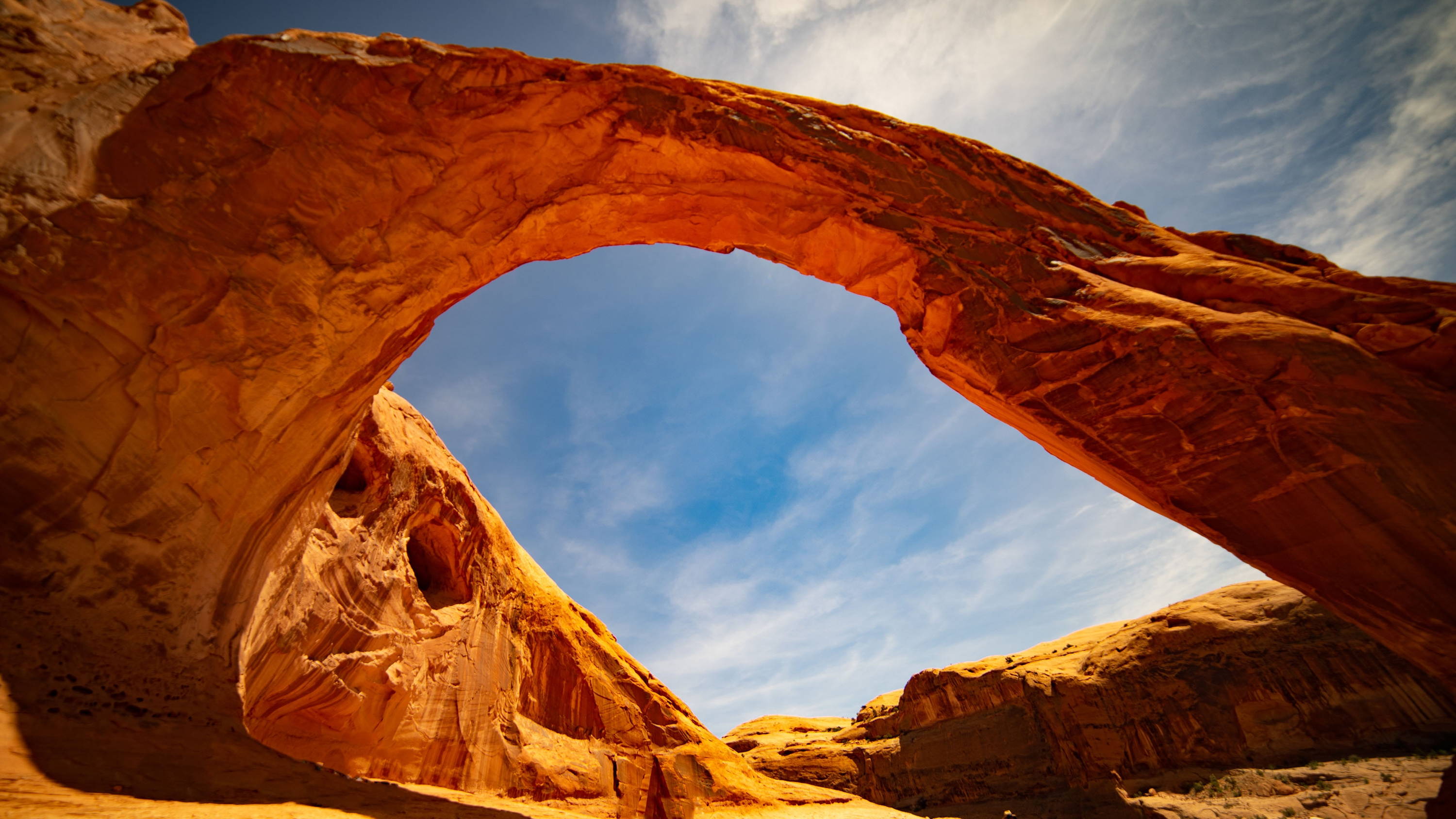 National Parks in Arizona: Grand Canyon National Park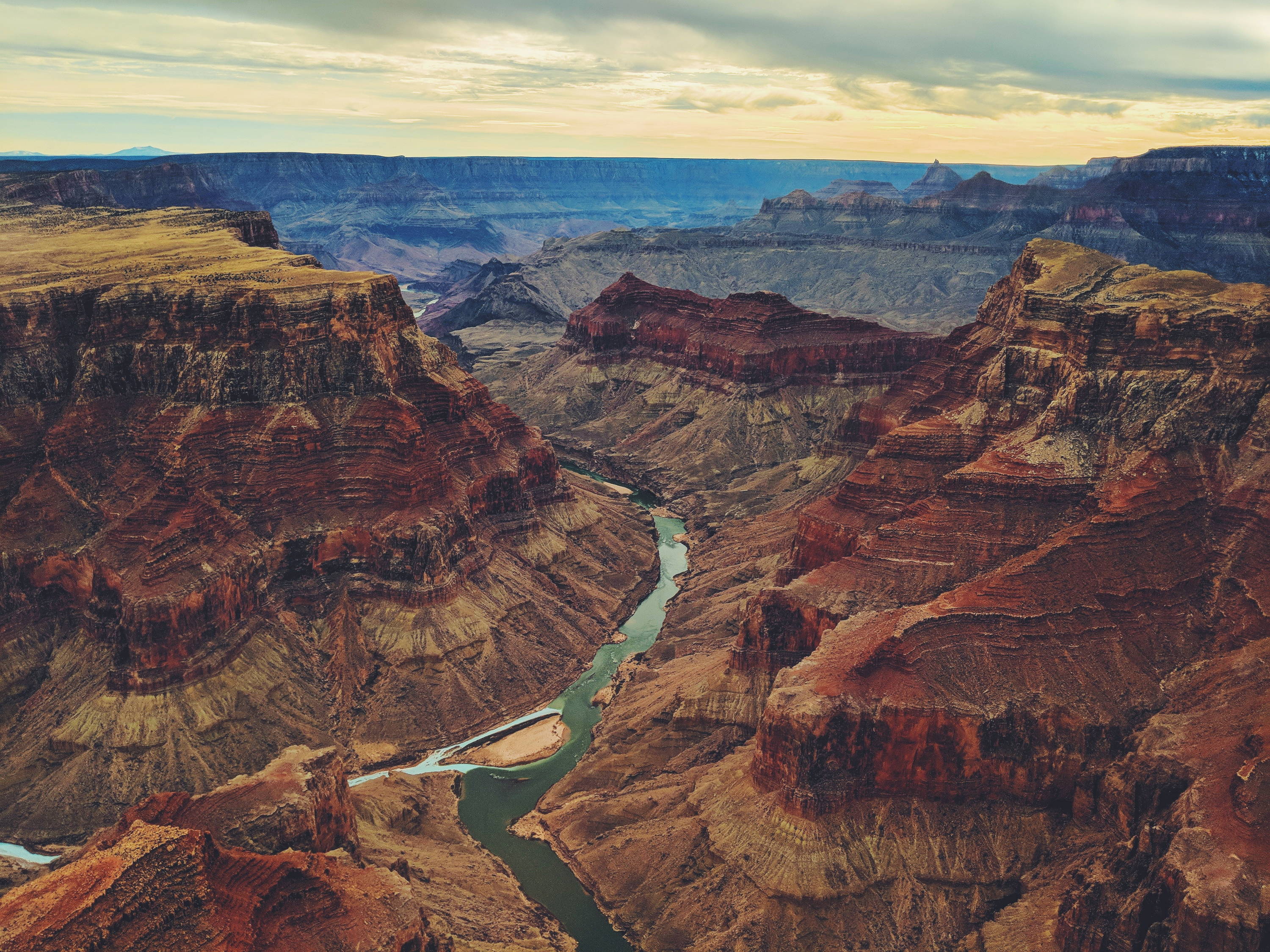 Wrapping-Up: Best National Parks in California & Beyond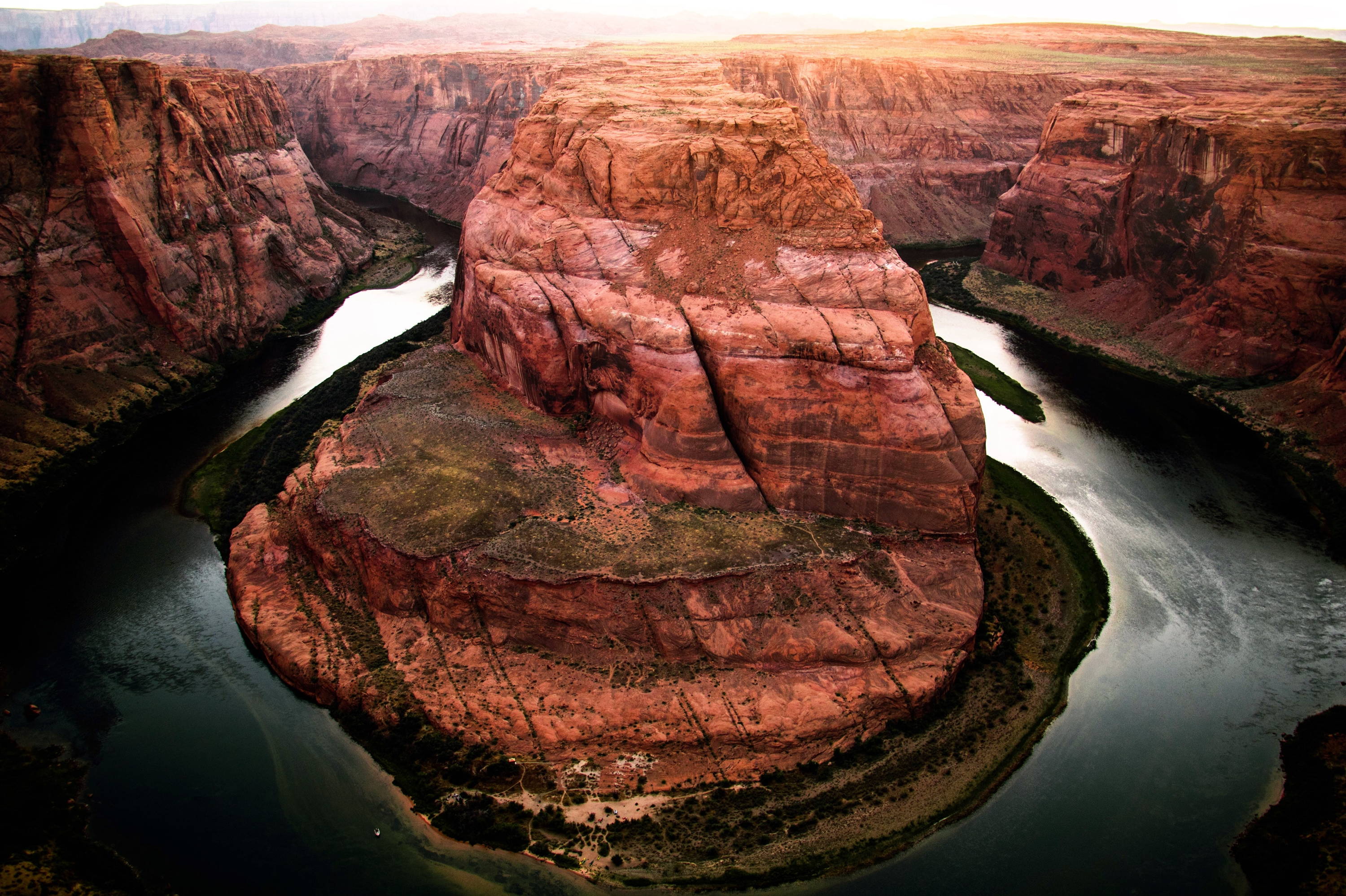 Of course, there are other great national parks we didn't mention, like Joshua Tree National Park, and Kings Canyon National Park, and Lassen Volcanic National Park, Death Valley National Park, Channel Islands National Park, Pinnacles National Park, and Sequoia National Park. Then, there are great state parks, national monuments, and national recreation areas like Point Reyes National Seashore, Mammoth Lakes, Devils Postpile National Monument, Golden Gate National Recreation Area, Muir Woods National Monument, the Mojave Desert, the Santa Monica Mountains, and Cabrillo National Monument.
It's clear, whether you reside in San Diego or Los Angeles in southern California or San Francisco in the Bay Area in northern California, or even Nevada and beyond, the National Park Service (NPS) park system has a lot to offer in terms of parks and national historic sites. If you want to immerse yourself in the great outdoors with rock climbing, hot springs, tide pools, or sand dunes and enjoy some of the most breathtaking natural scenery in the West, you should definitely plan a trip to one or more of these national parks. Not only will you leave with great photos, but you'll also leave with incredible memories and a renewed sense of wonder.
Looking for more on the best national parks in California and other national parks throughout the U.S.? Try these:
"The mountains are calling and I must go."
— John Muir
Konnichi wa / Great Outdoors