Camping on the Oregon Coast
The Oregon coast is one of those hidden gems that doesn't get as much attention as it deserves
Konnichi wa / Great Outdoors / Summer 2019
The Oregon coast is one of those hidden gems that doesn't get quite as much attention as its neighboring coast to the south in California but is no less beautiful and no less thrilling. If you're looking for tent camping along Highway 101 on the Pacific Ocean, look no further as Oregon and its wide array of state parks offer plenty of tent sites, hiking trails, full hookup RV sites for campers, and yurts that will give you beach access. Here's a list of all the best sites for camping along Oregon's coast and a nice, relaxing video of the coast to get you started.
The West Coast's Hidden Gems

Final Thoughts on Camping the Oregon Coast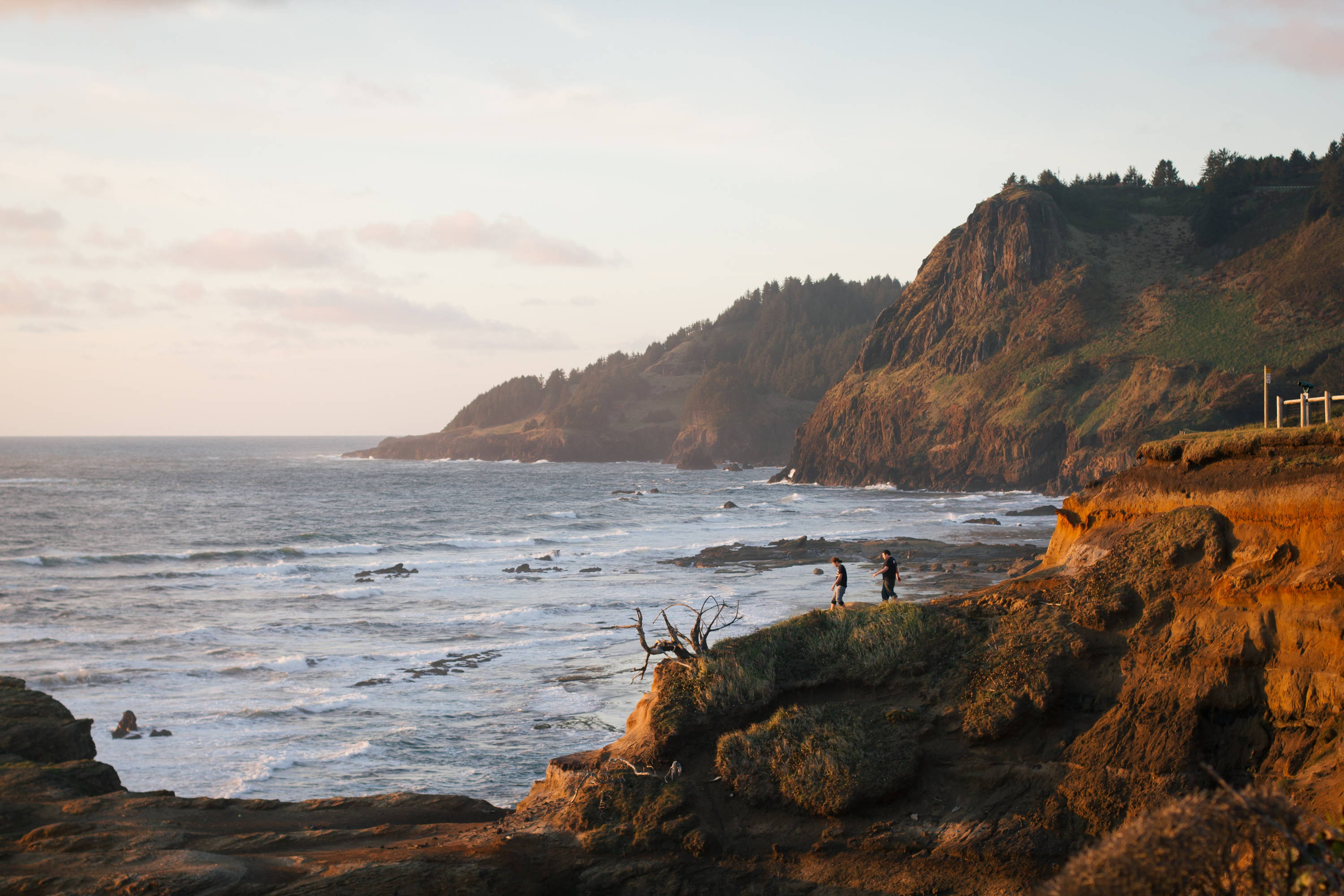 There you have it - As you can see Oregon has a lot to offer, so get out there and enjoy the coast. Most parks have hot showers and restrooms, but check the oregonstateparks.org website of each site for additional information.
Looking for more on Camping the Oregon Coast and other outdoor adventures? Try these:
"The mountains are calling and I must go."
— John Muir